Our Approach
To help our customers and communities to embrace the Cloud and make best use of their data through Automation and Innovation and increase ROI.
Our Story
We are a group of consultants working together offering top-notch consulting, delivery and training led by Microsoft MVPs and industry experts.
Meet the Team
We are a small outcome focused team delivering high quality services for our clients.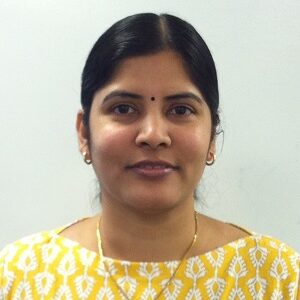 Anupama Natarajan
CEO & Principal Consultant
Data, Analytics and AI Consultant with 20+ years of experience working in design and development of Data Warehouse, BI and AI enabled applications and SaaS integrated solutions. Microsoft MVP in Artificial Intelligence, Microsoft Certified Trainer and really passionate in sharing knowledge.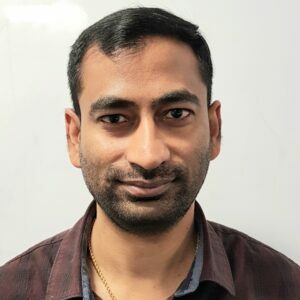 Raju RH
Lead Consultant
Cloud and .NET Consultant with 12+ years of experience working in design and delivery of complex Enterprise applications and highly integrated solutions.
Next Steps…
Talk to us to discuss your organisation needs and how we can help you.
Call to Action